Welcome to TUHFA Technologies, your one-stop destination for exceptional website design and digital marketing solutions. We are a team of passionate professionals dedicated to helping businesses thrive in the ever-evolving digital landscape.

Our expertise lies in crafting visually captivating and user-friendly websites that leave a lasting impression on your target audience. Coupled with our data-driven digital marketing strategies, we drive meaningful results, boost online visibility, and propel your brand towards success.

At TUHFA Technologies, we take pride in delivering tailor-made solutions that align with your unique goals and requirements. Whether you're seeking an impactful online presence or a robust marketing campaign, we have the knowledge and experience to exceed your expectations.
Partner with us today, and let's embark on a journey of growth and success together. Your digital success starts here.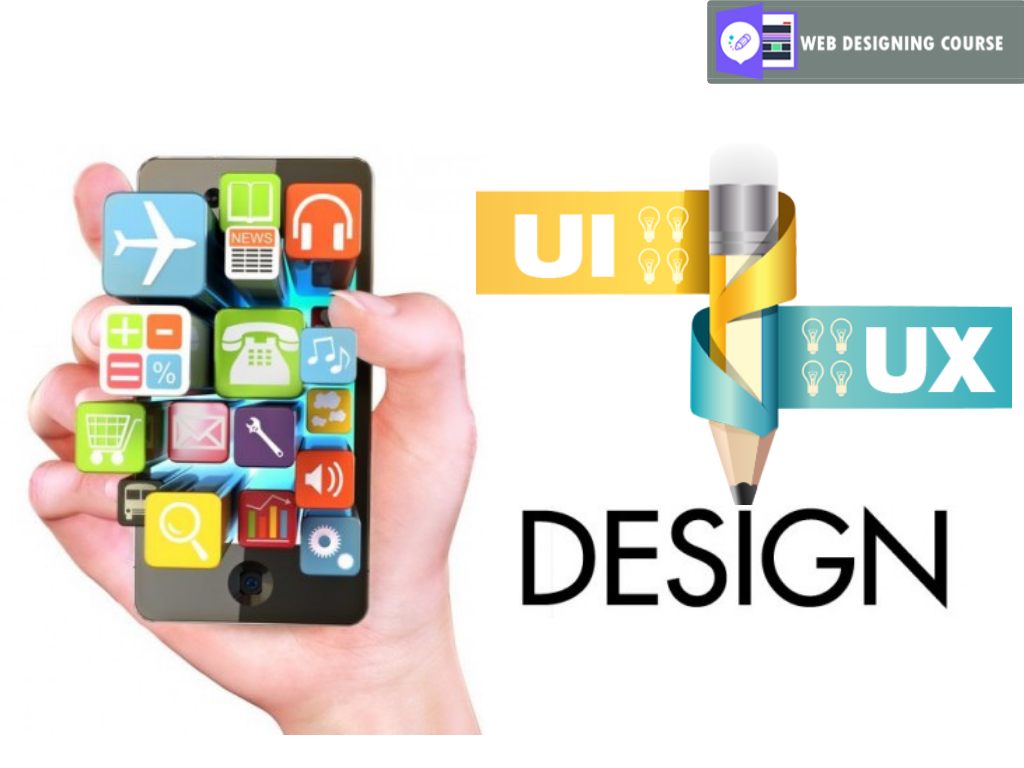 Website Design
Our website design and development team focus on creating websites that are both visually appealing and easy to navigate. We concentrate on the user experience (UX) and user interface (UI) design.
More Details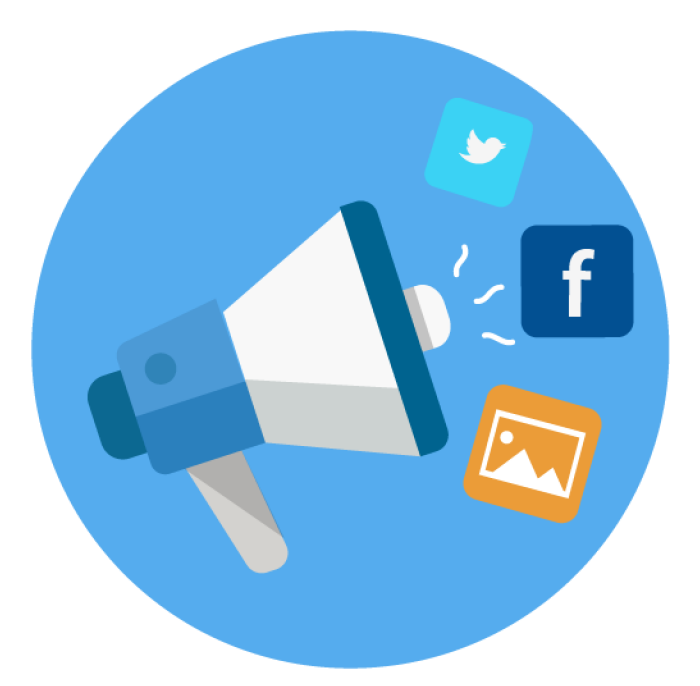 Social Media Marketing
Our social media marketing services cover all major platforms, including Facebook, Instagram, Twitter, and more. Our focus on measurable results ensures that your social media efforts translate into meaningful business growth.
More Details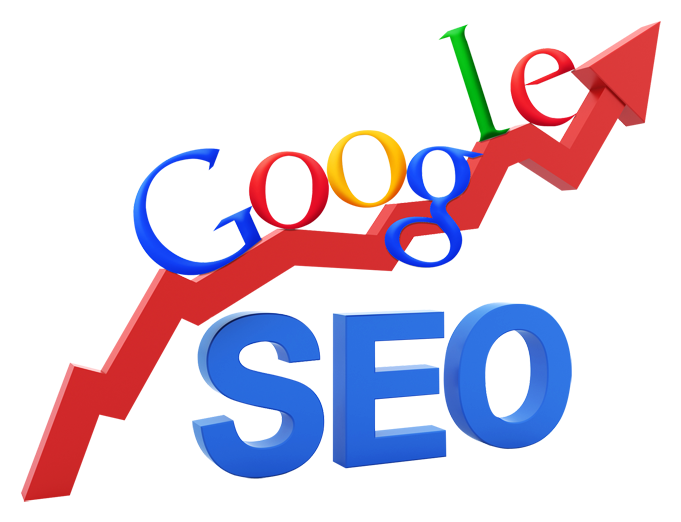 SEO Services
We make websites that are SEO optimized so you do not have to worry about your rankings. Ranking your website on Google is critical for increasing traffic and sales. This is what we are good at.
More Details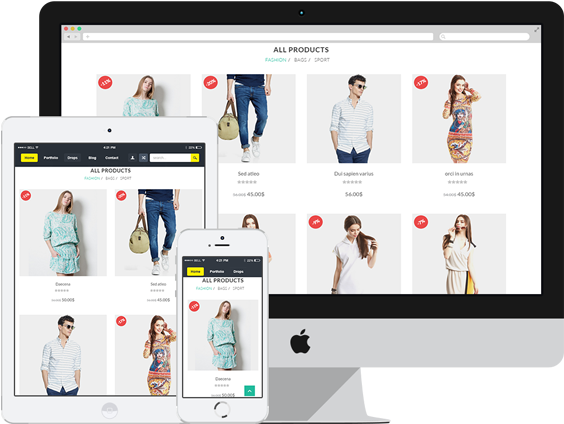 E-Commerce
E-commerce refers to the buying and selling of goods and services over the internet. Our team is expert in developing e-commerce websites with years of experience. We will custom develop e-commerce web site consideing your needs.
More Details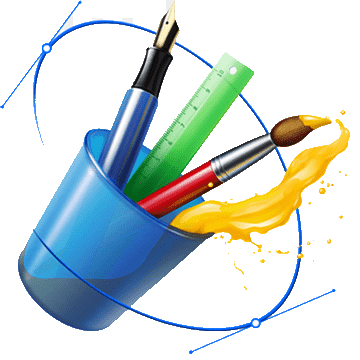 Graphic Design
Our graphic design team is expert in logo design, modifying images, colors, and other design elements. We design logos and branding of your company with complete dedication. You are sure to be satisfied with our work.
More Details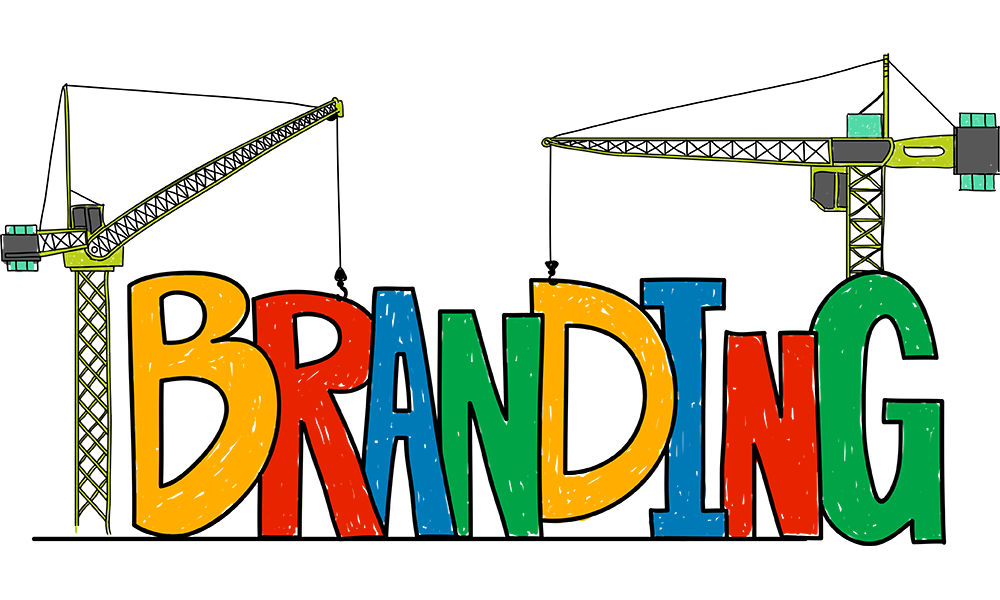 Branding
Branding is the art of shaping a distinctive identity and perception for a company, product, or service in the minds of its target audience. Effective branding instills trust, loyalty, and positive associations.
More Details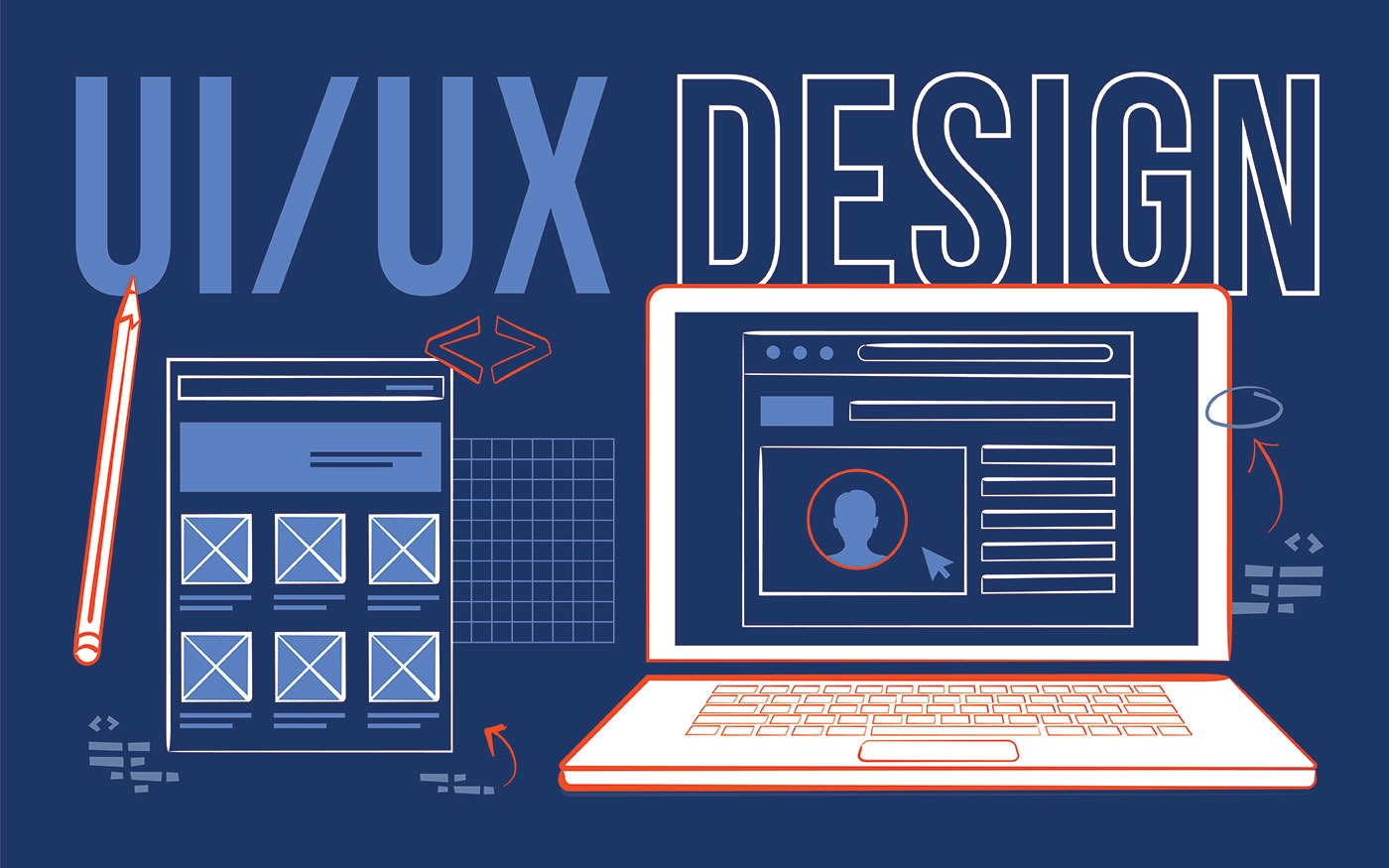 Website Design and Development Processes
Website design and development processes involve the systematic steps in creating a website from conception to its final launch. The process can vary based on the complexity of the website, targets, and the technologies used. Here are some typical website design and development process.

The website design and development process may involve iterations and adjustments based on the client's feedback and changing requirements. Effective communication and collaboration between the client and development team are crucial for a successful website project.
Discovery and Planning
Understand the website's purpose and objectives, Identify the target audience and their needs, Define the scope, features, and functionalities of the website.
Design & Development
Design the user interface (UI) and user experience (UX) elements. Choose a color scheme, typography, and other design elements to match the brand's identity.
Content Creation
Develop and gather the content that will be included on the website. Ensure the content is engaging, SEO-friendly, and aligns with the website's objectives.
Testing and Quality Assurance
Conduct extensive testing to identify and fix any bugs or issues. Check for responsive design, mobile compatibility and loading speed.