Graphic Design
Are you searching for captivating and impactful visual solutions to elevate your brand? Look no further! Our agency is a powerhouse of creativity and innovation, specializing in delivering top-notch graphic design services that breathe life into your ideas. Our team of skilled graphic artists, illustrators, and designers is dedicated to creating stunning visuals. Our work will resonate with your target audience and leave a lasting impression.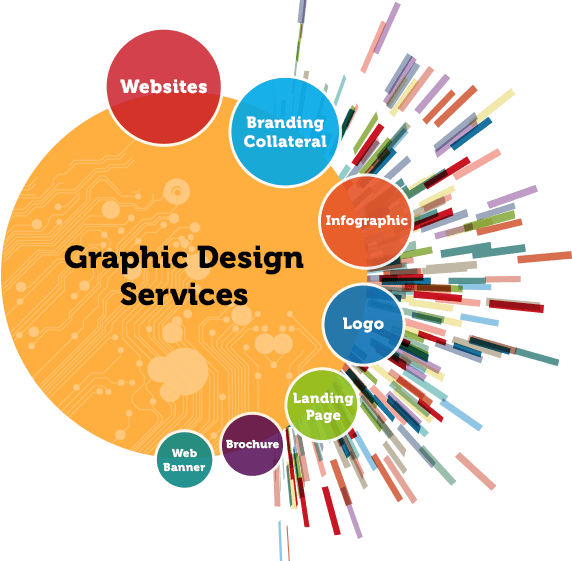 From eye-catching logos and compelling brand identities to engaging marketing collateral and captivating social media graphics, we cater to all your graphic design needs. Our collaborative approach ensures that we truly understand your brand's essence, values, and objectives, allowing us to craft tailor-made designs that perfectly represent your vision.
We take pride in staying ahead of design trends and technological advancements. This enables us to deliver cutting-edge visuals that set your brand apart from the competition. We guarantee excellence in every project we undertake with commitment to delivering on time. Embrace the power of striking visuals and let our graphic design expertise take your brand to new heights. Join hands with us today, and together, we'll set off on a creative adventure that will revolutionize the way the world hears from your brand!