Social Media Marketing (SMM)
Social Media Marketing plays a pivotal role in successful brand management and understanding both your industry landscape and your customers' needs. It enables businesses to proactively monitor inquiries and issues, swiftly addressing problems and providing timely solutions. With our proficient community management services, we excel at transforming customer service complaints into loyal fan support. Leveraging cutting-edge tools and protocols, we ensure active listening and monitoring across various social media platforms.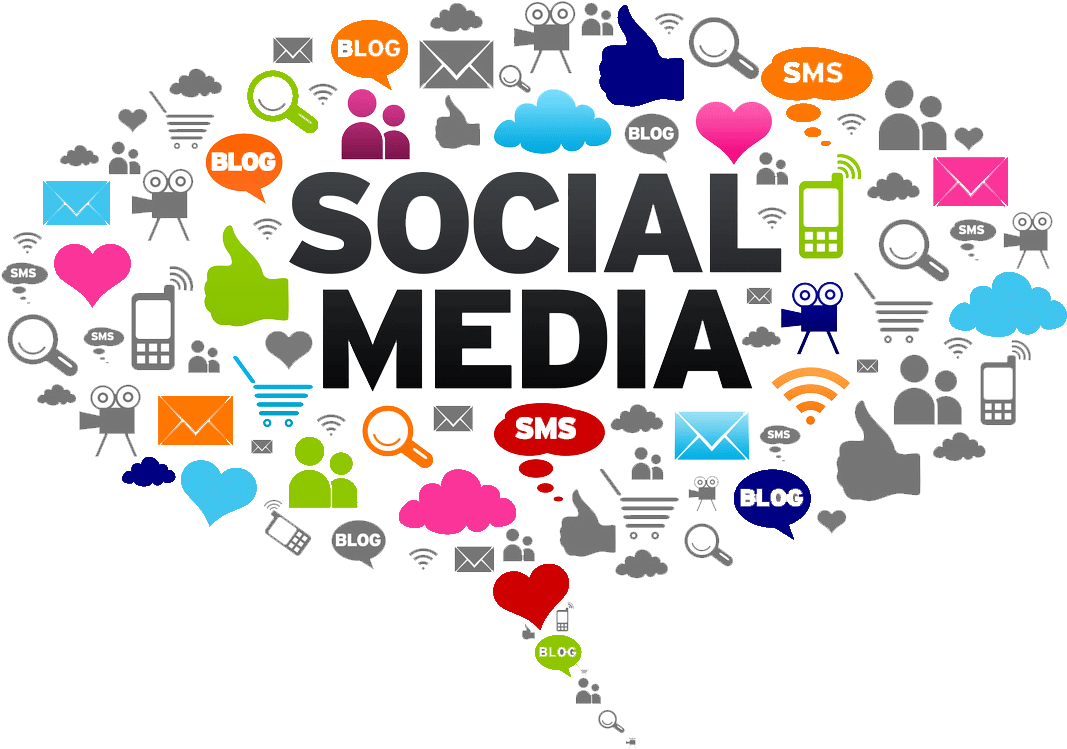 As a comprehensive social media agency, our team of experts is dedicated to establishing your social marketing objectives and identifying your target audience. From creating a compelling social media presence to developing engaging and shareable content, our approach covers all aspects of your online branding. We specialize in crafting effective advertisements and integrating your social media marketing seamlessly with your broader online strategies.
Emphasizing personalization, we tailor our SMM strategies precisely to your brand and target audience. Our services encompass content planning and generation, fully managed social programs, and strategic video distribution to attract new customers and enhance your profitability through social media channels.
By availing our Social Media Services, you gain the ability to connect and engage with your supporters and fans, fostering increased awareness of your brand, products, or services. The success of our Social Media Marketing efforts is measured through organic re-tweets, shares, comments, likes, and views, indicating a growing and engaged audience. We leverage the power of leading social media platforms such as Facebook, Twitter, Pinterest, and LinkedIn, facilitating your content to go viral and expanding your reach effectively